FREE LIFE INSURANCE QUOTE!
Don't put off protecting your family! Stallings Insurance wants our clients to have the opportunity to choose an affordable plan that is right for their family and budget. We want you to have a peace of mind and protect what matters.
Start your free quote below.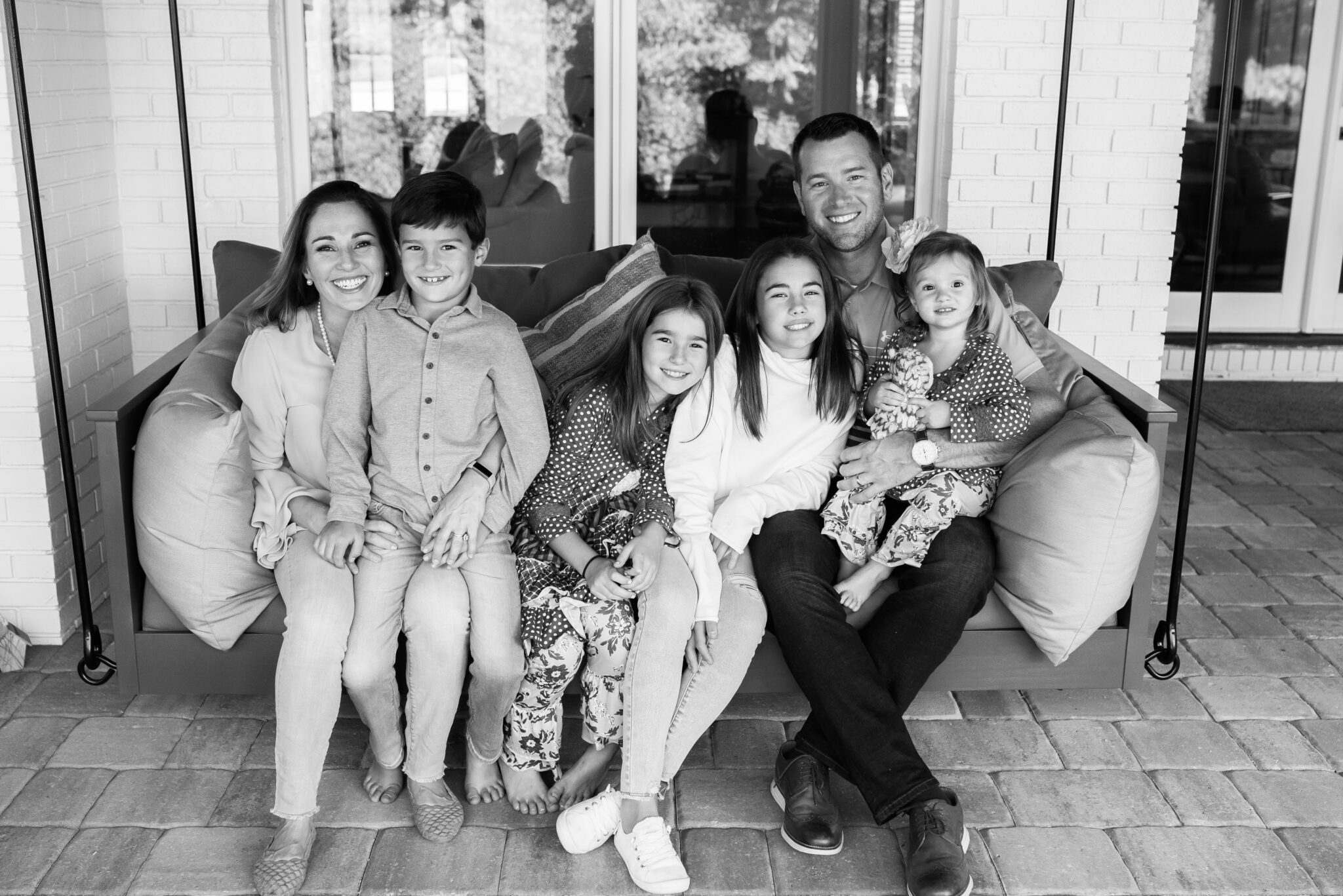 Unlike many other life insurance websites you may have come across, Stallings Insurance Agency, Inc. will NEVER sell your information.
Life Insurance can provide coverage to offer these benefits
Financial Benefits
Cover Children's Expenses

I want to be sure my kids can afford a quality college education. I would like additional coverage while my kids are still at home.

Replace Spouse's Income

I want to make sure that, if my spouse passes away, I can replace their income, which is essential to maintaining my lifestyle.

Pay Final Expenses

Protect your family from the financial burdens of the cost of a funeral and burial expenses, which can easily run into the tens of thousands of dollars.
Additional Benefits
To Pay Off Debts

In addition to providing income to cover everyday living expenses, my family needs insurance that would cover debts like the mortgage, so they wouldn't have to sell their home.

Pay Off Estate Taxes

Estate taxes can be steep, so having insurance in place to pay them is essential to avoid jeopardizing assets or funds built for retirement (Typically used for large estates).

To Buy a Business Partner's Shares

Since I'm involved in a business partnership, I need insurance on my partner's life. In the event of their death, I will have enough cash to buy their interest from their heirs and pay their share of the company's obligations.
Frequently Asked Questions
Why do I need life insurance?
Life insurance is a gift that you can give your loved ones to provide for them after your death. It offers financial security as they will be able to pay off any debts you owe, replace the loss of your income and set up your children's future education. 
How do I know how much life insurance I need?
We use a formula to calculate exactly how much of a death benefit you would need. This is done by taking into consideration your current debt, what it would be to replace your income, your mortgage if you have one, education expenses for your children and the cost of your burial or cremation at the time of your death. This number is going to be different for each person depending on their lifestyle and needs which is where we step in to help navigate these numbers for you!
What are the advantages of term life insurance?
Lower initial cost when compared to permanent insurance. It is the simplest from of life insurance to understand and it can be combined with a whole life policy. This is a good option for those starting their first life insurance policy.
Who can be the Beneficiary of a life insurance policy?
Your beneficiary can be anyone of your choosing including your spouse, children, business partner or even a legal entity like a charity, trust or your own estate. You can also have multiple beneficiaries on one policy and designate what percentage of the death benefit you would like each to receive.
Can I have multiple Life Insurance Policies?
Yes, you can have multiple life insurance policies and we often recommend having a term policy and a whole life policy. We also never suggest cancelling a current policy you have to replace it with another but to add another on top of it as our health changes as we age which will change the rate you can receive as you get older. 
How Do Life Insurance Policies work?
To start a life insurance policy, we ask a series of questions about your lifestyle and health and submit the application. Most policies require a medical exam and blood work. Once your application has processed through underwriting and approved it will be issued. In the event of your death, the policy will payout to your beneficiaries. 
What is Life Insurance and Why Do I Need It?
Life insurance seems to be the least of people's worries when it comes to insurance needs. However, this should be one of the most thought out plans to help secure your family, provide support, and give access to funds when it is needed most. Life insurance by definition is insurance that pays out a sum of money either on the death of the insured or after a set period. Sounds morbid, we know, but it extremely beneficial for you and your loved ones.
There are two broad policies of life insurance: term and permanent. Either type can be paired together for optimal coverage as well. Term life insurance is a temporary coverage for a certain number of years 5, 10, 20 and is least expensive. Permanent life insurance is more in depth and can cost more but provides a lifelong coverage and can break down into different options for investments or mutual funds.
Our agency would love to help you find a life insurance policy to secure you and your family. Life insurance doesn't have to complicated or seem scary. We can help find a policy that suits your health, financial status, and prepare you for the future.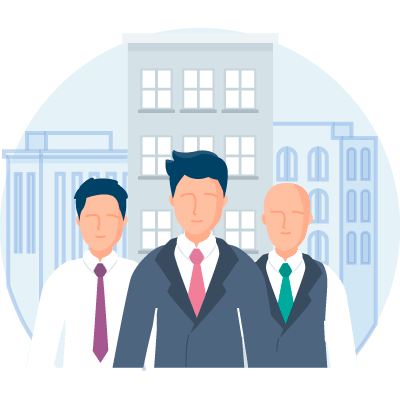 Business Insurance
Protect Your Business. Quick & Easy. Accurate Rates. Dependable Advice. Top Carriers. Custom Comparison.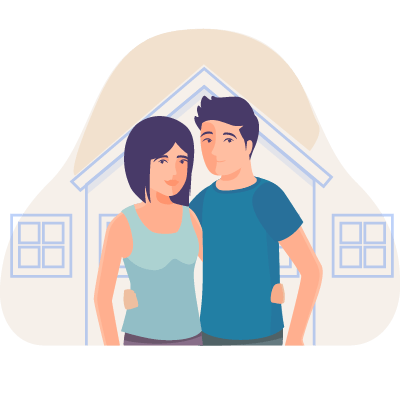 Home Insurance
Protect Your Home. We protect your house and your family: Natural Disasters, Earthquake, Fire, Flood, Tornado, & Hurricane.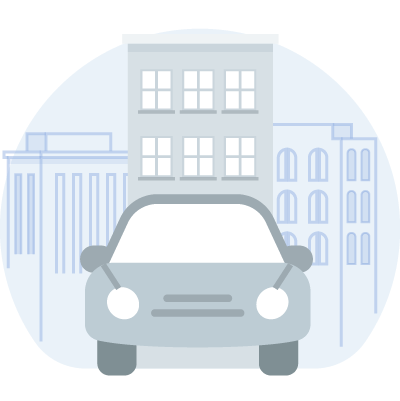 Car Insurance
Protect Your Vehicles. Keep your family safe while on the road. Coverage you can count on and affordable rates.
"They were very attentive to what we needed and their quote for Homeowners as well as auto insurance was much more affordable than other companies with checked with."
Curtis D., Customer since 2018
"I was very happy when my auto policy came up for renewal with them. They looked and found a much lower cost for me, with the same coverage. Great service!"
Tim C., Customer since 2016
"They worked very hard to get me the best quote on Auto and Homeowners in a very timely and friendly way. They were able to get me more coverage on my homeowners and cheaper than what I had."
Deanna C., Customer since 2017
Disclaimer
Insurance coverage cannot be bound or changed via submission of any online form/application provided on this site or otherwise. No binder, insurance policy, change, addition, and/or deletion to insurance coverage goes into effect unless and until confirmed directly by a licensed agent.