Free & Instant
Home Insurance Quote
Start your free quote below.
In just a few minutes, you can get a free insurance quote for your home, condo, or rental! Your information is 100% Protected. Stallings Insurance Agency, Inc. will NEVER sell your information.
Home Owner's & Renter's Insurance Can Protect You From…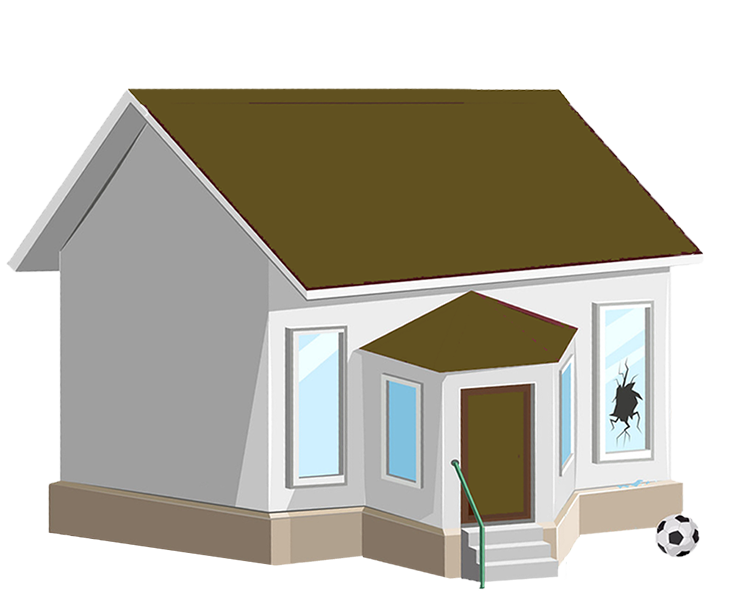 Personal Liability
Pays for legal responsibility to others for property damage.
Pays for legal responsibility to others for bodily injury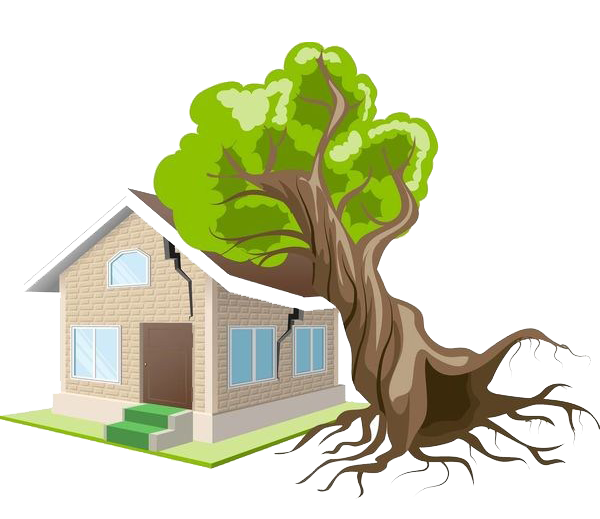 Property Damage
Pay for the damage to your Home.
Pays for damage to detached structures.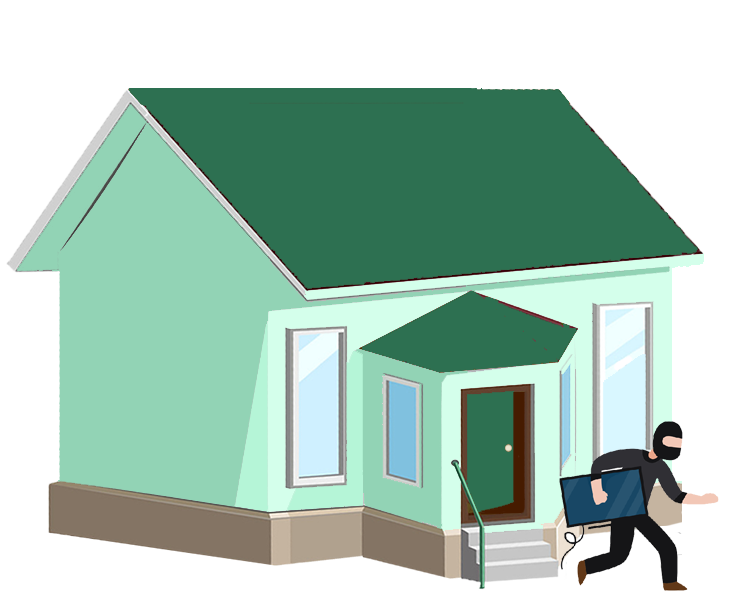 Personal Property Loss
Pays for damage to personal property. 
Pays for theft of personal property. 
Frequently Asked Questions
Is Home Insurance required?
If you have a mortgage company then yes, you are required by that institution to have home insurance in place. Even if you do not have a mortgage, your home is often your most valuable asset and home insurance protects your investment.
What is Home Insurance & Why do I need it?
Homeowners insurance is a form of property insurance that covers losses and damages to an individual's house and to assets in the home. Homeowners Insurance can safeguard your home and unattached structures on your property from a multitude of hazards, including wind damage, fire, vandalism, tornadoes, hurricanes, and thunderstorms. Homeowners insurance also provides liability coverage against accidents in the home or on the property. Homeowners insurance policies are not one-size-fits-all; while a typical policy comes with certain coverages, it's usually customized to meet each individual homeowner's unique needs.
You may also be able to purchase additional coverages for greater protection. It's important to know that not all natural disasters are covered by homeowners insurance. For example, damages caused by earthquake and flood are not typically covered by homeowners insurance. But, you can always purchase separate insurance policies to help protect your home and belongings against those types of risks, which we offer at Stallings Insurance Agency.
It is very important to us that you and your family are always prepared for whatever unexpected loss could happen to your home and assets, so that is why it is important for us to have a conversation with you about what is most important to you when it comes to your homeowners insurance. We look forward to helping you find the best policy to protect you and your assets from whatever unforeseen circumstance life could bring. With homeowners insurance, you can sleep a little sounder at night knowing that you have a safety net if anything ever happens to your one of your largest investments
What does Home Insurance cover?
Home insurance can potentially cover you in many different situations ranging from hail damage, to a tree falling on your home, or theft of property. Each policy can be customized to fit your needs.
How do I pay for Home Insurance?
If you have a mortgage, your financial institution will likely send in a payment for your policy from your escrow account and you will then pay your mortgage company back through your monthly payments to them. If you own your home outright, our carriers offer a variety of payment plans to fit your financial situation.
How much Home Insurance do I need?
Most home insurance policies can be written to cover the replacement cost of your home – meaning if your home were to burn to the ground and have to be completely rebuilt, what would that cost? We ask a variety of questions about the features of your home so we can best determine the replacement cost and to provide appropriate coverage for your needs.
Why is Home Insurance important?
Home insurance has more to offer than just protection for the structure of the house, it can extend to your personal belongings in the home, as well as other structures on your property such as sheds, fences, and detached garages. It can also offer liability coverage if you or a family member are found legally responsible for accidentally causing damage to another's property. And finally, if you ever have a covered claim situation that displaces you from your home, your home insurance could pay for your temporary living costs, such as hotel bills. Home insurance can offer more coverage than people realize.
What happens if I need to file a claim?
We never want any of our clients to go through a claim situation but sometimes it is an unavoidable act. We offer a claims advocate in our office who can help you file the claim, answer your questions, and be there with you each step of the way. 
Other Types of Insurance We Offer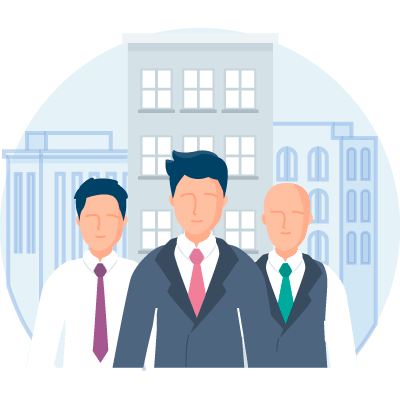 Business Insurance
Protect Your Business. Quick & Easy. Accurate Rates. Dependable Advice. Top Carriers. Custom Comparison.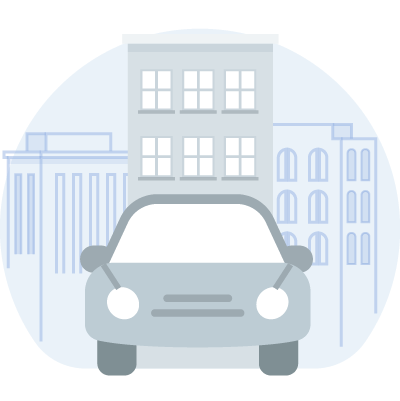 Car Insurance
Protect Your Vehicles.
Keep your family safe while on the road. Coverage you can count on and affordable rates.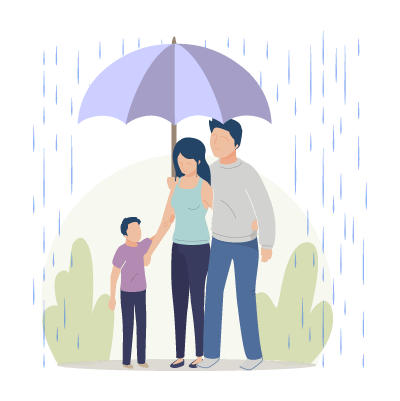 Life Insurance
Protect Their Future. Ensure your loved ones are taken care of financially when you are no longer able.
"They were very attentive to what we needed and their quote for Homeowners as well as auto insurance was much more affordable than other companies with checked with."
Curtis D., Customer since 2018
"The best offers I received for both auto and homeowners insurance were from your agency."
Customer since 2017
"They worked very hard to get me the best quote on Auto and Homeowners in a very timely and friendly way. They were able to get me more coverage on my homeowners and cheaper than what I had."
Deanna C., Customer since 2017
Disclaimer
Insurance coverage cannot be bound or changed via submission of any online form/application provided on this site or otherwise. No binder, insurance policy, change, addition, and/or deletion to insurance coverage goes into effect unless and until confirmed directly by a licensed agent.