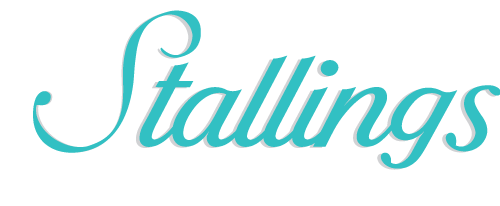 Protect What Matters
Home, Car, Business, & Life Insurance.
Welcome to Stallings Insurance!
Thank you for visiting our website, we are so happy to have you here!
At Stallings Insurance Agency, Inc., we are continuously working to provide the tailored, individual coverage you require. We take pride in our business and strive to provide you with insurance solutions that meet your needs. Being insured with one of our top-rated carriers has its many advantages.
Please Call or Email us to provide you with a list of insurance programs to meet your auto, homeowners, life and commercial insurance needs. We look forward to working with you and insuring your future. Thank you for the opportunity.
Our Mission
We are
faithfully committed
to serving our clients with the most
polished
insurance coverage based on their needs. We strive to
positively
impact our community near and far while glorifying God, working hard for our
families
, and having
fun
.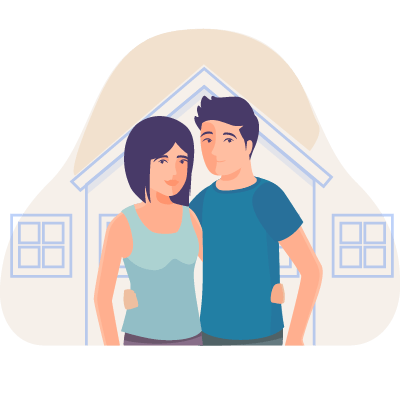 Home Insurance
Protect Your Home.
Home insurance can protect your house and your family: Natural Disasters, Earthquake, Fire, Flood, Tornado, & Hurricane.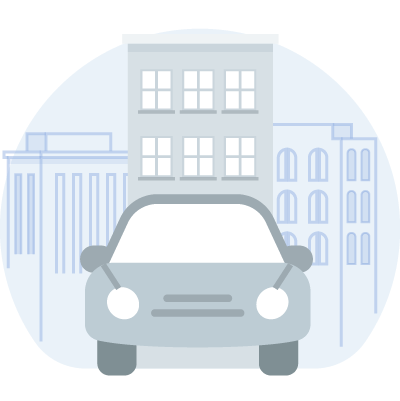 Car Insurance
Protect Your Vehicles.
Keep your family safe while on the road. Coverage you can count on and affordable rates.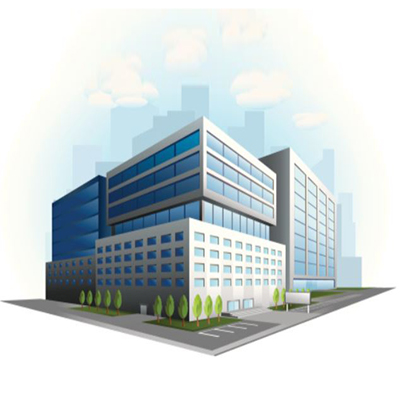 Business Insurance
Protect Your Business.
Quick & Easy. Accurate Rates. Dependable Advice. Top Carriers. Custom Comparison.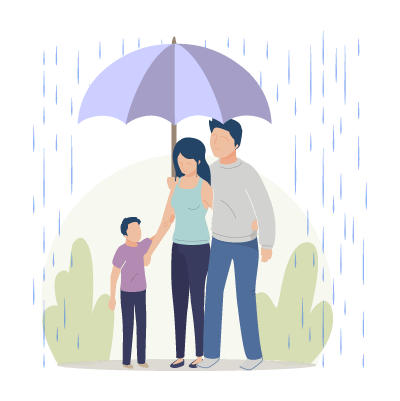 Life Insurance
Protect Their Future.
Take care of your loved ones financially when you are no longer able.
Experienced Agents You Can Trust
The companies we represent have continually earned the highest ratings from A.M. Best, the leading independent insurance industry rating authority.
Free Quote
This FREE self-help tool to quickly shop for the best home insurance rates available, right online.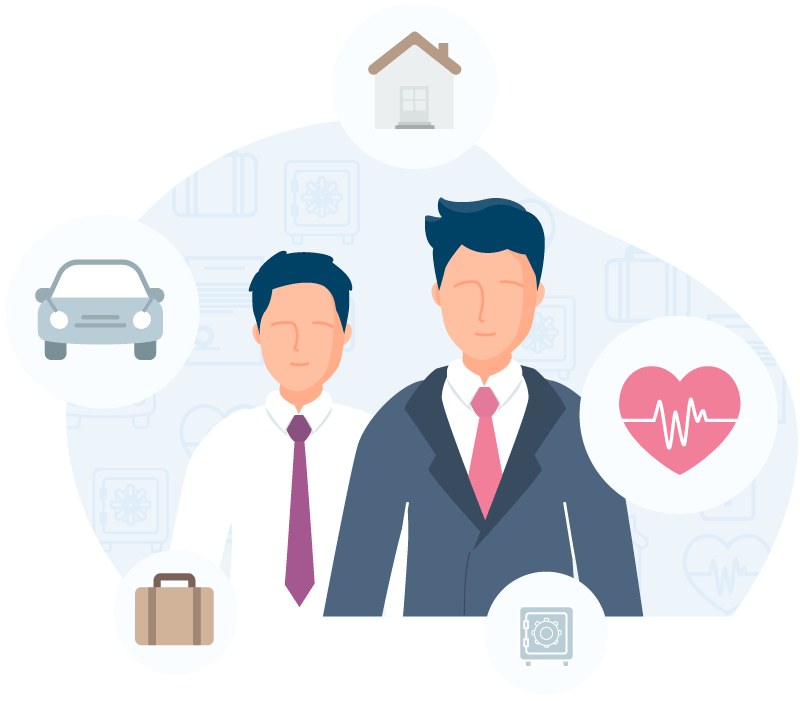 We Got You Covered. Don't Get Caught Off Guard
Our goal at Stallings Insurance Agency, Inc. is to create insurance packages based on and tailored to your specific situation.
Disclaimer
Insurance coverage cannot be bound or changed via submission of any online form/application provided on this site or otherwise. No binder, insurance policy, change, addition, and/or deletion to insurance coverage goes into effect unless and until confirmed directly by a licensed agent.