Free Car Insurance Quote Instantly!

A great rate on auto insurance is just a few clicks away. Start your free quote below.
Unlike many other auto insurance websites you may have come across, Stallings Insurance Agency, Inc. will NEVER sell your information. That means you get fast and accurate quotes without any hassle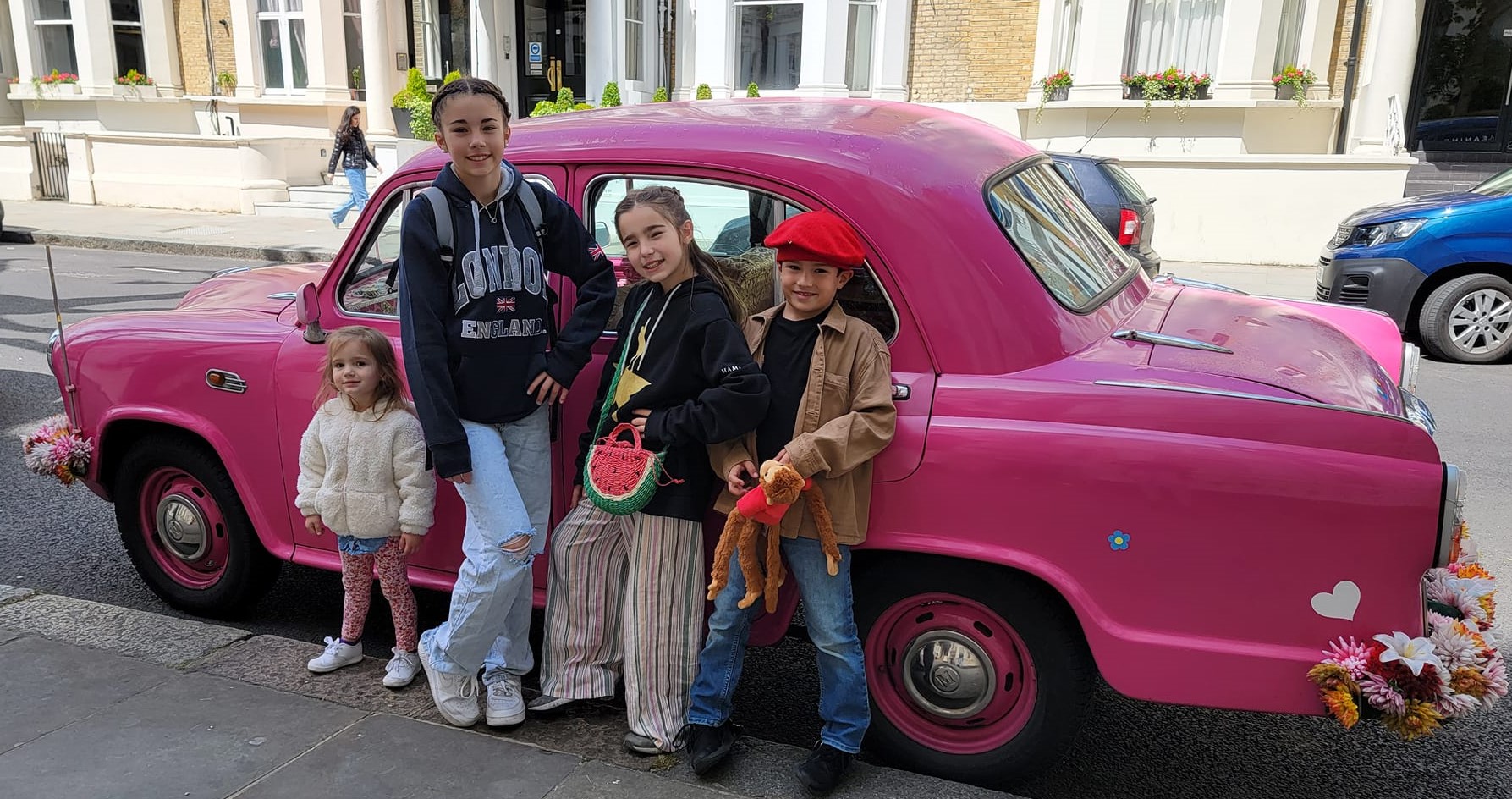 Having Great Coverage On Your Vehicle Can Provide You With…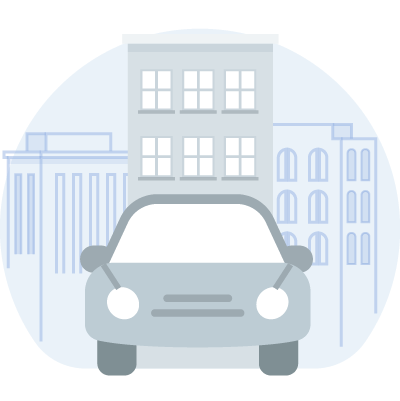 Property Coverage
Pay for the damage to your vehicle.
Pays for the theft of your vehicle.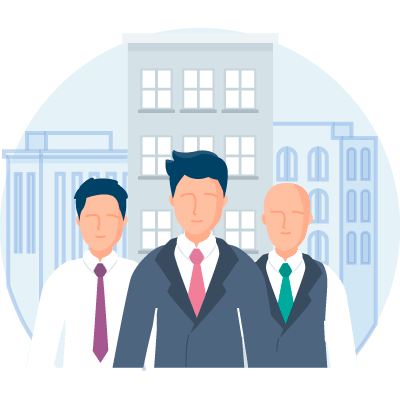 Liability Coverage
Pays for legal responsibility to others for property damage.
Pays for legal responsibility to others for bodily injury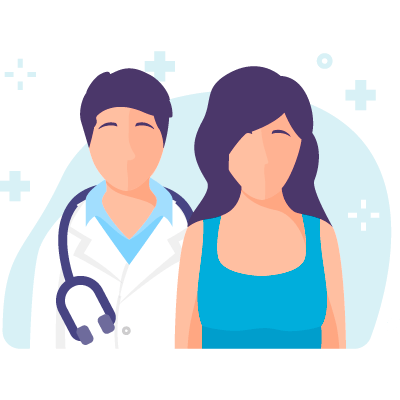 Medical Coverage
Pays for the cost of treating injuries
Pays for rehabilitation, and often pays for lost wages and funeral expenses
Frequently Asked Questions
What is the minimum coverage for auto insurance in Georgia?
Required Minimum Georgia Auto Insurance Coverage. Georgia law requires that all drivers must have at least the following required minimum auto insurance coverages for your vehicle: Bodily Injury Liability: $25,000 per person and $50,000 per accident. Property Damage Liability: $25,000 per person.
What does my car Insurance cover?
Hail damage?
Pothole damage?
Windshield damage?
Tree damage?
Hitting a deer?
Squirrel damage?
A hit-and-run?
Catalytic converter theft?
A stolen car?
A friend wrecking my car?
Does my car insurance cover a rental car?
This is an optional coverage on all car insurance policies and we often recommend it, especially if you don't have another vehicle readily available to drive if your vehicle is damaged due to an accident.
Is cheap car insurance worth it?
Having the right coverage is worth more than the price for your insurance. GA law requires car insurance, but that doesn't mean everyone on the road driving has it. Get covered properly to protect yourself from others, and an accident. We always recommend higher limits, and it is well worth the price.
Does my insurance cover my car if I work for a ride-share company?
Unfortunately, most car insurance policies do not automatically cover your car once you have turned on the app to show that you are accepting rides. Each ride share company is different but typically they do not offer coverage while your app is on but no rider has been accepted. Once you have accepted a rider, the ride share's insurance coverage kicks in until that passenger exits your vehicle. As this is becoming more popular, we are able to offer endorsements with several carriers that will cover you during that first stage of ride sharing. We are happy explain this further when you call into our office!
Other Types of Insurance We Offer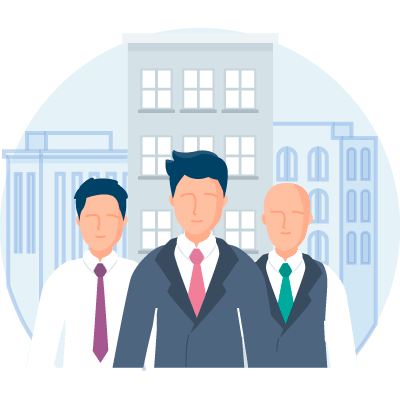 Business Insurance
Protect Your Business. Quick & Easy. Accurate Rates. Dependable Advice. Top Carriers. Custom Comparison.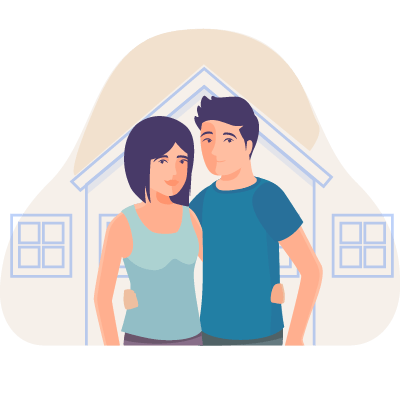 Home Insurance
Protect Your Home. We protect your house and your family: Natural Disasters, Earthquake, Fire, Flood, Tornado, & Hurricane.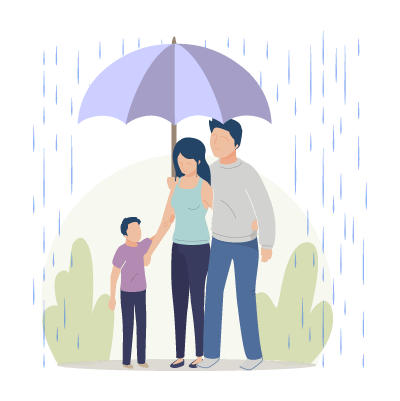 Life Insurance
Protect Their Future. Ensure your loved ones are taken care of financially when you are no longer able.
"They were very attentive to what we needed and their quote for Homeowners as well as auto insurance was much more affordable than other companies with checked with."
Curtis D., Customer since 2018
"I was very happy when my auto policy came up for renewal with them. They looked and found a much lower cost for me, with the same coverage. Great service!"
Tim C., Customer since 2016
"They worked very hard to get me the best quote on Auto and Homeowners in a very timely and friendly way. They were able to get me more coverage on my homeowners and cheaper than what I had."
Deanna C., Customer since 2017
Disclaimer
Insurance coverage cannot be bound or changed via submission of any online form/application provided on this site or otherwise. No binder, insurance policy, change, addition, and/or deletion to insurance coverage goes into effect unless and until confirmed directly by a licensed agent.