Free Business Insurance Quote
A great rate on business insurance is just a few clicks away. Start your free quote below.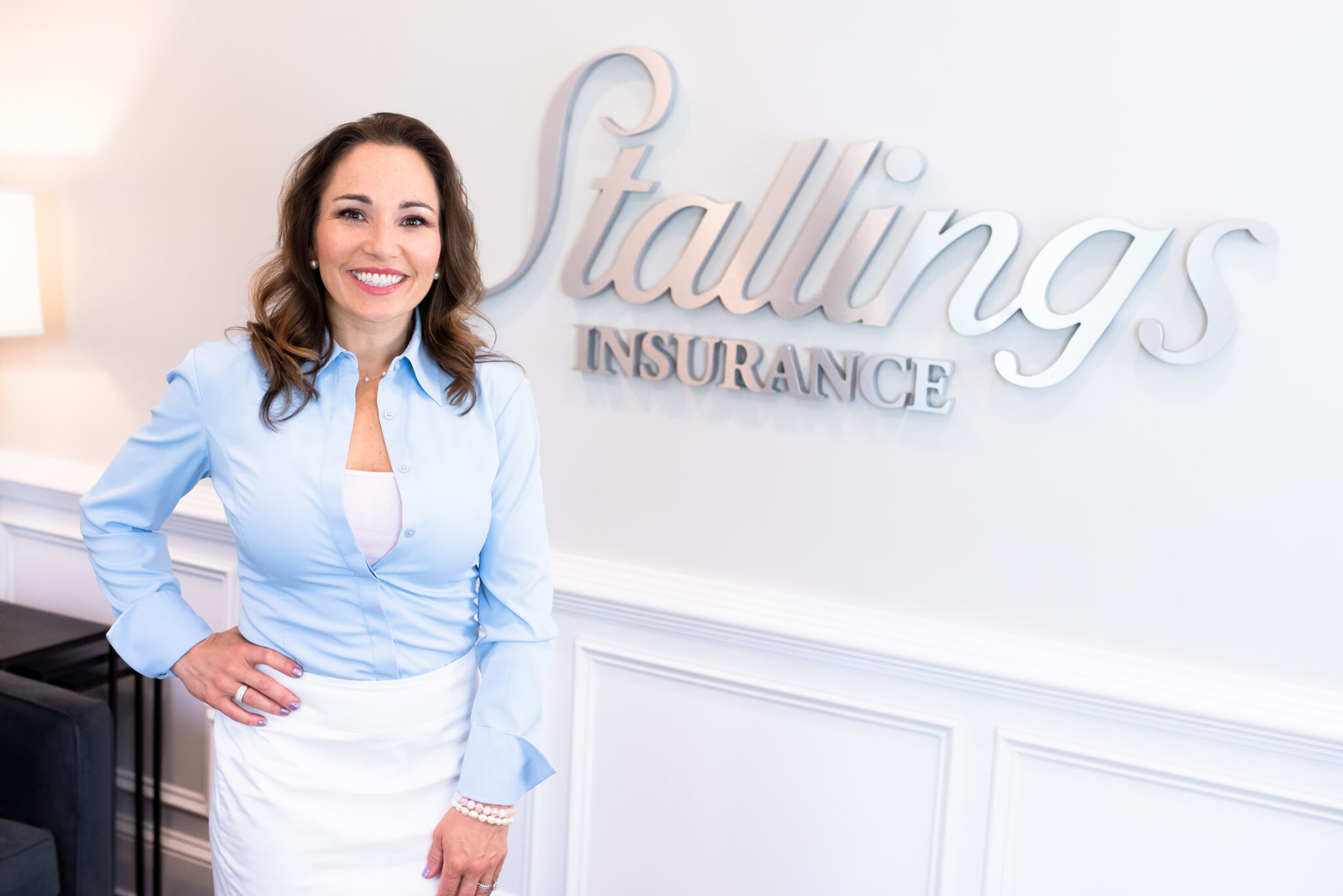 Get a Free Business Insurance Quote Today
Unlike many other insurance websites you may have come across, Stallings Insurance Agency, Inc. will NEVER sell your information. That means you get fast quotes without any hassle.
Business Insurance Can Provide Coverage For These Options & More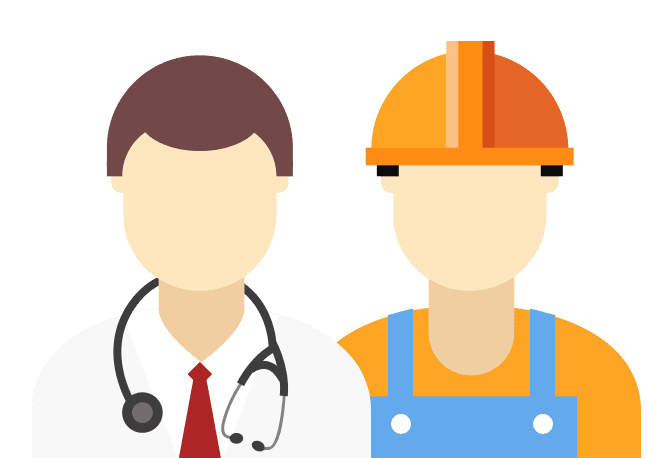 Workers Comp
Covers your employees if they become ill or injured while working on the job

.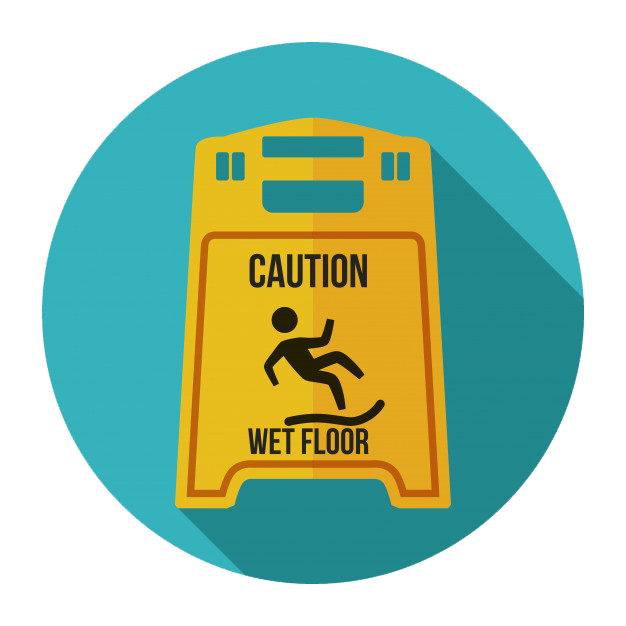 General Liability
Covers third party liability claims for injuries to other people

.
Pays for legal responsiility to others for bodily injury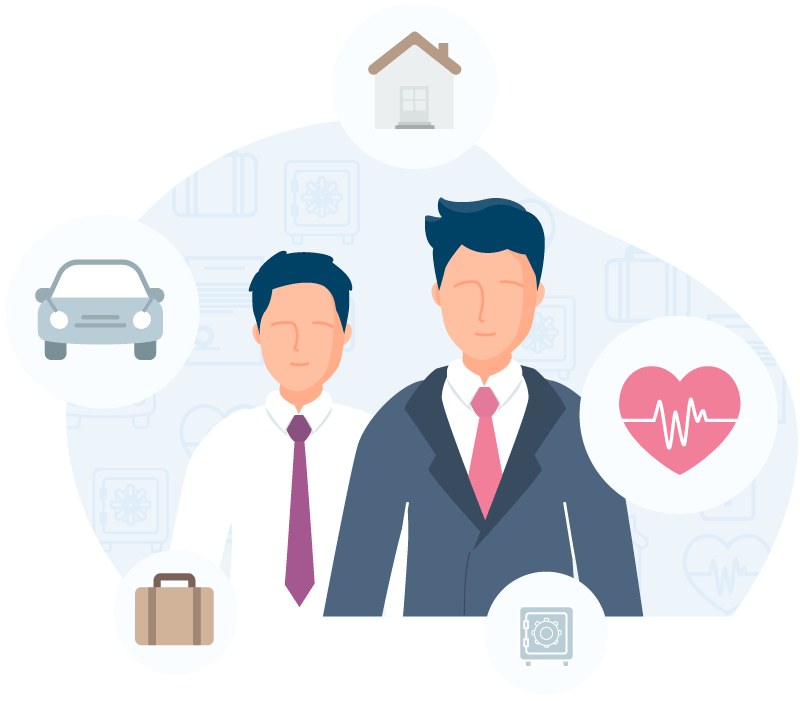 Malpractice Insurance
Covers professionals against loss due to negligent professional duty, wrongful acts, and advice and services that lead to another person's loss or injury.
Frequently Asked Questions
What is Business Insurance?
Business Insurance can be covered under many different types of policies: General Liability, Worker's Compensation, Business Owner's Policy, Professional Liability Insurance, Commercial Umbrella, Commercial Flood, Commercial Auto, and other types tailored to your needs. 
What Business Insurance do I need?
It depends on the type of business you have, the number of employees, the revenue for your business, and its exposure. Fill out the form above with as much detail and we can provide more information to help provide insurance based on your business.
Is Business Insurance Required By Law?
Business insurance may not be required by law, however, customers or landlords of the business may require you to have proof of insurance. This is where we can help by providing you with insurance options to cover your business. Now, Worker's Compensation Insurance can be required depending on the number of employees and based on the state's guidelines. 
How Do I get Business Insurance?
You can fill out the form above or contact our agency directly and we can provide more information for a business insurance quote. We can make it an easy process to provide coverage for your needs.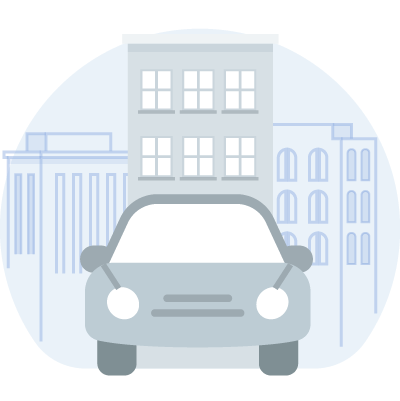 Car Insurance
Protect Your Vehicles. Keep your family safe while on the road. Coverage you can count on and affordable rates.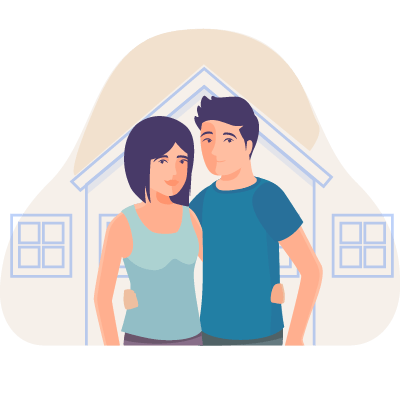 Home Insurance
Protect Your Home. We protect your house and your family: Natural Disasters, Earthquake, Fire, Flood, Tornado, & Hurricane.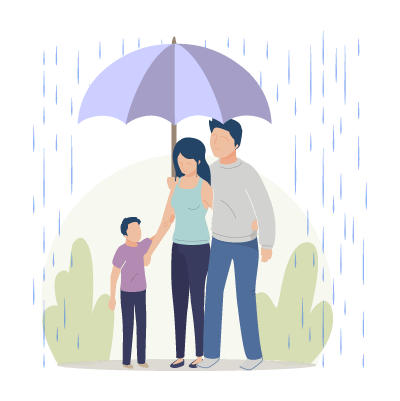 Life Insurance
Protect Their Future. Ensure your loved ones are taken care of financially when you are no longer able.
"Easy to contact, explores multiple options for us, removing the research that we simply don't have time for or don't want to do. Satisfied clients!
Christopher A., customer since 2015
"Very very fast response and great professionalism. Best experience anyone can ask for."
Bruce B., customer since 2017
Your customer service is excellent and I looking forward to do business with your company. I felt welcome from beginning to end…
Felix C., customer since 2015
Disclaimer
Insurance coverage cannot be bound or changed via submission of any online form/application provided on this site or otherwise. No binder, insurance policy, change, addition, and/or deletion to insurance coverage goes into effect unless and until confirmed directly by a licensed agent.